Last night, I noticed a weird thing in that Cliff Floyd actually follows me on Twitter. Curious, but whatevs.
That made me brainstorm. I remembered Aggs took a phenomenal picture of the walk-off homer Cliffy hit at the first Amazinz outing in '05: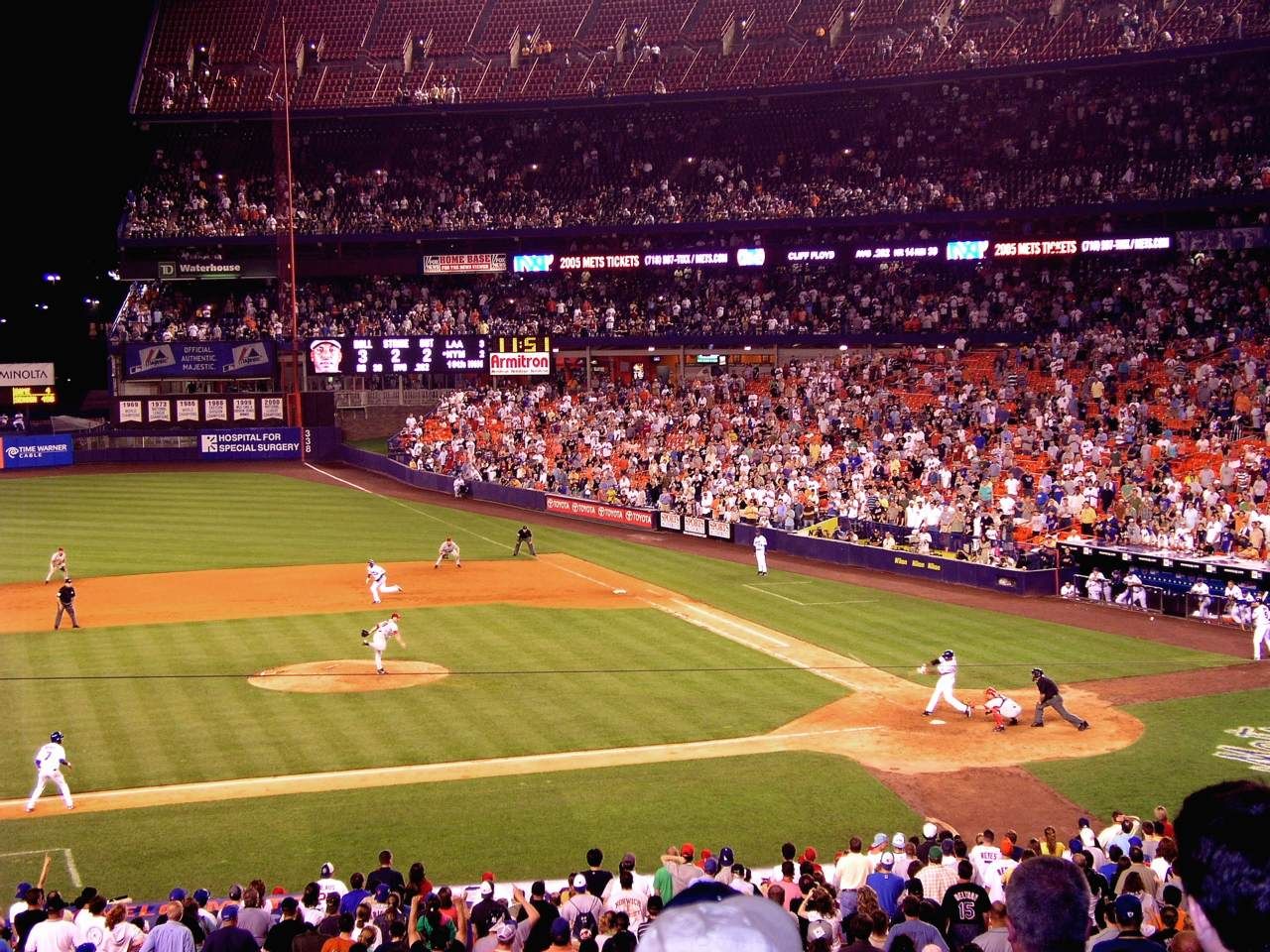 I found it on the old board (ironically, with ease due to one terribly misguided night in the two weeks I was a mod). And linked it to Cliff on his twitter. He responded thusly:
https://twitter.com/...707003061231616
I don't really remember who still lurking these boards were there. But a lot here have taken that moment as a surrogate great moment in whatever it is we have been the past decade. And I know things have slowed down, and our contacts with others have come and gone.
But, I think it's a really great thing that I was able to get Cliff to see that picture. It'd be hard to explain to him what that game meant to us, but at least he got to see it from our POV that night.